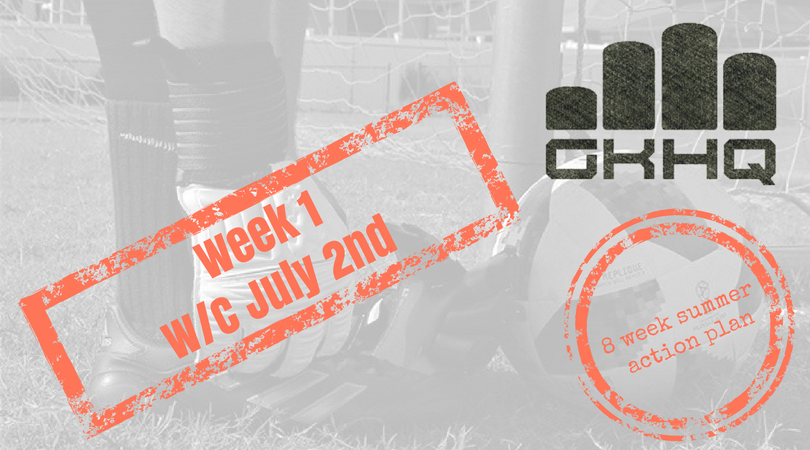 This eight-week action plan helps goalkeepers prepare for the fall season with a step by step, day by day  guide providing technical and tactical education along with physical targets and exercises:
The comprehensive course provides 45 minutes of goalkeeping related tasks to fit into your own schedule each day with flexible options throughout the week.
Technical information
Tactical information
Physical tasks
Technical tests
Physical tests
Equipment information
Motivation / Inspiration
Age appropriate articles
Coursework
Video Analysis
Each week will provide new content on all of the above.
Vincent Van Gogh once said - "Great things are not done by impulse, but by a series of small things brought together." - And that is the premise of this course.
Purchase this Course