Goalkeeper HQ Membership Program
Goalkeeper HQ is providing the knowledge & education to become a real student in the art of goalkeeping.
Contact with industry-leading coaches – Marty & Leon have a wealth of knowledge with 35+ years experience helping goalkeepers to be lifted beyond their vision of capability. Both have worked at Pro Clubs, Colleges and have experience getting goalkeepers to play at that level.
Resources pack with easy access to core competencies, player evaluation forms, cheat sheets & anything else you need to assist in your goalkeeping journey
14 Different categories to help the goalkeeper in all aspects of learning (See list below)
Limited edition L1 Goalkeeper Breka Midnight (Only available to GKHQ Members & Competition winners)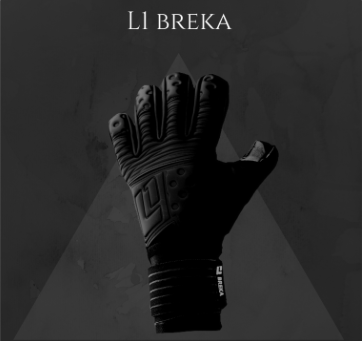 List of Categories :
Match observations
Goalkeeper Challenges/homework
Technical education
Equipment
How to guides
Goalkeeper Psychology
The road to college
Session plans to run your own session
Physical challenges
Goalkeeper Interviews
Goalkeeping tests & quizzes
Parent guides
Goalkeeper Resources
Video analysis
| Product | Price |
| --- | --- |
| Goalkeeper HQ Membership | $99.99 per year |
Pay with PayPal